Marc dedicated his Annual Boathouse Bash on August 5th to Sgt James Muldoon from Bells, TX. who was killed by enemy fire during a combat raid in northern Iraq on June 29, 2006.

Sgt Muldoon is survived by his wfe Ashlee and daugher Pyper.

A very special thanks goes out to all the great sponsors who donated items for the raflles and auction and to all the wonderful folks who dug deep to help out a family in time of need.

Sgt. Muldoon will not be forgotten not will the goodness of the people who came to help in the time of need.



Brian Burns has, for many years, been regarded as one of Texas' top performing songwriters, his work having been covered by a number of legendary artists. But over the past few years, Brian has emerged as one of his state's most powerful and engaging performers.
More Brian Burns info.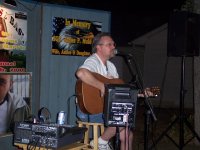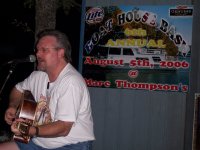 Several folks helped to make this event successful.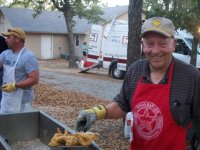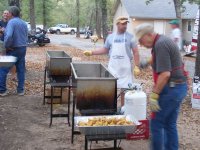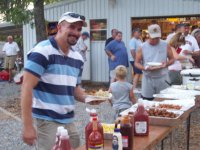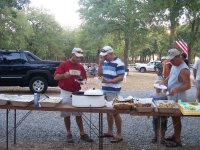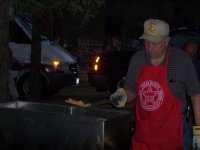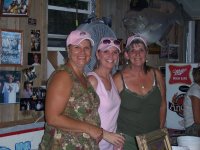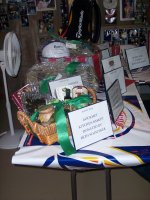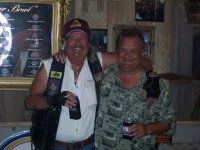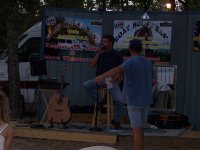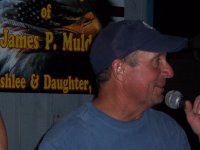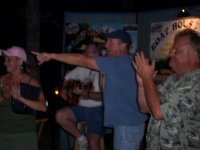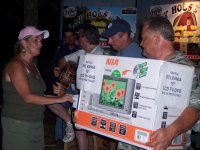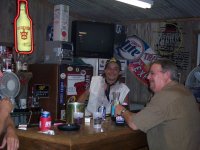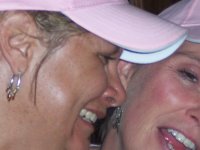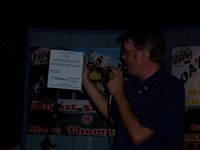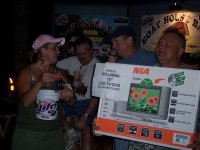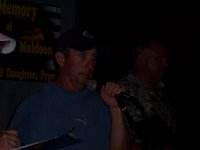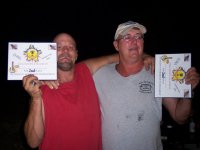 The Winners of the Horseshoe Tournament